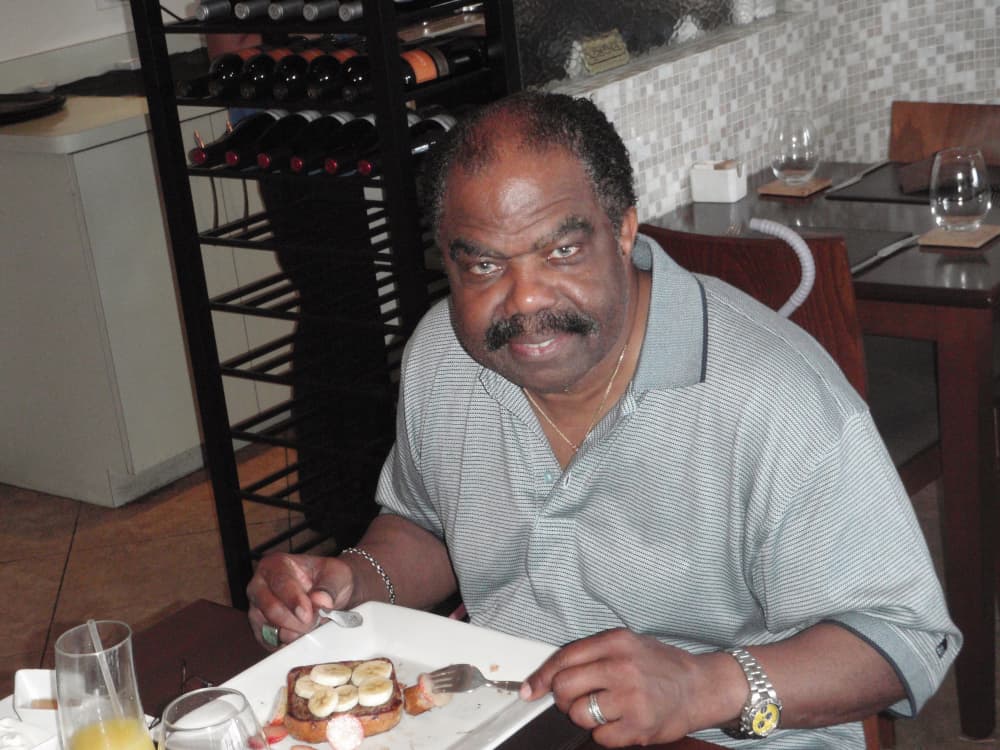 Clarence Towers
1943 – 2021
San Francisco resident Clarence Brooks Towers passed away on Jan 2, 2021, at Kaiser Permanente hospital in San Francisco. The hospital declared that his passing was due to pneumonia and acute renal failure.
Clarence was born August 4, 1943, in Ruston, LA as the only child to Marbury and Leona Towers. When he was four years old, the family moved to the Bay Area, CA where he spent his childhood. He attended and graduated from UC Berkley with a degree in Broadcast Journalism. He later continued his education in Gothenburg, Sweden where he studied English Language and Literature/Letters.
Upon return to the Bay Area, he launched a professional photography career which began with Channel 9 in San Francisco. Later, he started his own commercial photography business where he took on assignments for a wide variety of business segments that included corporate, advertising, and fashion photography, along with portrait and catalog work for friends and family as well as charity work. In the eighties, he started to work for the City of San Francisco Recreation and Parks Department to document special events and activities, and in the late nineties, he assumed a position as the Director for the San Francisco Photography Center located at the Harvey Milk Center for the Arts. He retired from the City in 2010.
Throughout his career, Clarence traveled frequently primarily in the Western United States, New York, Europe, and Asia. Throughout his travels, he did travel and artistic landscape photography. His main artistic interest was to document Black rodeo culture. Over the course of four decades, he produced a unique body of work yet to be assessed in its entirety.
Clarence was active in retirement and frequently played tennis, rode his bicycle, and continued his photography business and artistic interest. After his mother passed away in 2017, he started working part-time for a service provider assisting the elderly with transportation needs.
He is survived by his son, Peter, daughter-in-law, Katherine, and two granddaughters, Cleo and Marta.
There is no service planned at this time. If you would like to contact the family, please use the contact form on this site.
Please Leave a Tribute
Note that it may take up to 24 hours for your tribute to show up.